Find your way to Hellerup Strandvej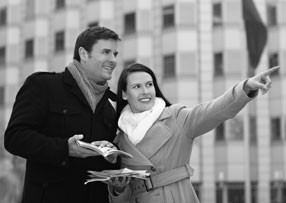 You can take the bus to Hellerup. The following bus routes stop at Hellerup st.: Bus 21 to Valby st. Bus 166 from Glostrup St. to Charlotten-lund Fort Bus 196 and 179 to Lyngby St. Bus 191 to Sorgenfri St. Bus 650 S Avedøre St. It takes you 3 minutes to walk from the Hellerup st. to Hellerup Strandvej.
Read more
Parking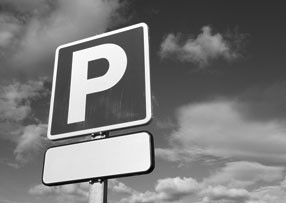 Trains to and from Sweden and the airport stop at Hellerup st. Trains also run to and from CPH center every 10-20 min. There are bike paths throughout Hellerup. If you are on E19 towards CPH, exit 02 that will lead you straight to Strandvejen and you can park your car for up to 2 hours for free around the area.
Read more