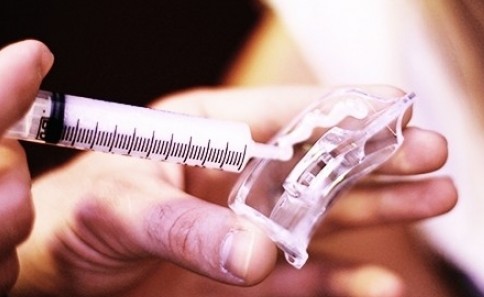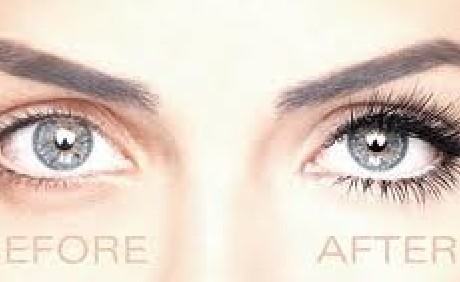 0 REVIEWS
Address:

Frederikkevej 12
DK-2900 Hellerup
Opening hours:
Monday
Tuesday
Wednesday
Thursday
Friday
Saturday
Sunday
09.00 - 18.00
09.00 - 18.00
09.00 - 18.00
09.00 - 20.00
09.00 - 18.00
09.00 - 14.00
Closed
Clinique Belnatur
Clinique Belnatur is a modern, beautiful and exclusive beauty clinic in the heart of Hellerup. The clinic has a pleasant atmosphere which is felt from the moment you enter. The Clinic´s friendly and service minded staff will give you the best possible experience and service.
About us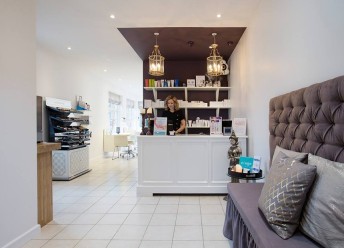 We offer a rare blend of luxury, good mood and well-being, combined with new and innovative treatments that provide tangible and visible results. The treatments take place in your own, undisturbed and exclusive cabin isolated from the everyday hustle.
People also viewed these stores
X

Edit your store
To edit your store please fill out all the information and confirm your email.
You will be able to keep up with your profile's ratings and reviews.
X

Edit your store
Please check and confirm your email to continue with editing your store.
X

Edit your store
Your email has been confirmed.
The support team will take care your request for the store and you will receive a login very soon if you are the owner.
Thank you