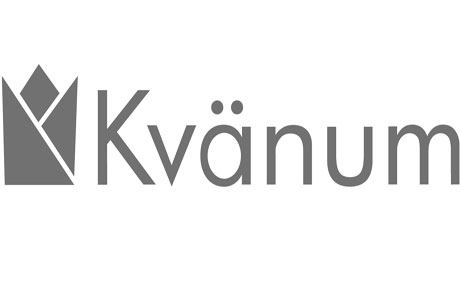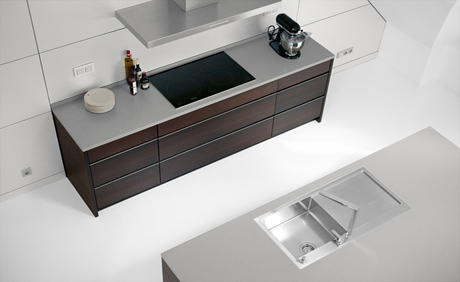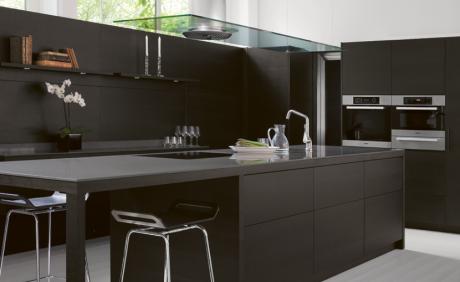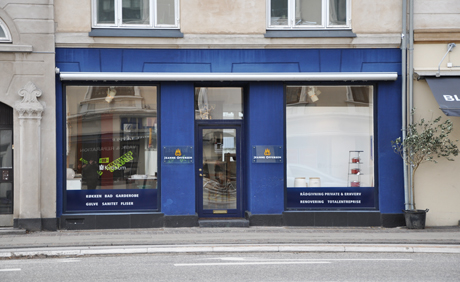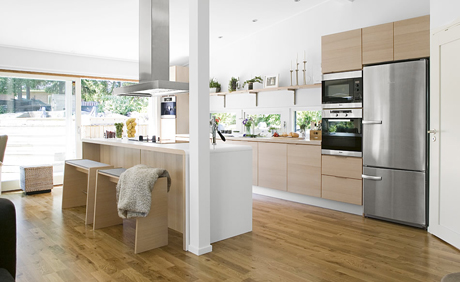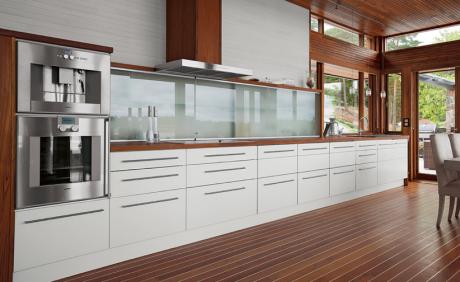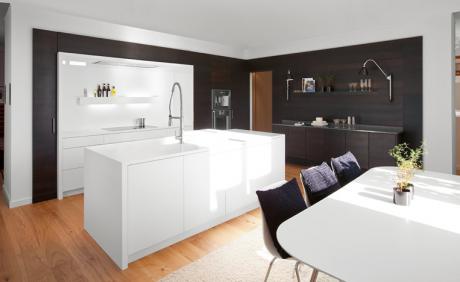 0 REVIEWS
Address:

Strandvejen 145
DK-2900 Hellerup
Opening hours:
Monday
Tuesday
Wednesday
Thursday
Friday
Saturday
Sunday
11.00 - 17.30
11.00 - 17.30
11.00 - 17.30
11.00 - 18.30
11:00 - 16.00
11.00 - 15.00
Closed
Ways of payment





Kvänum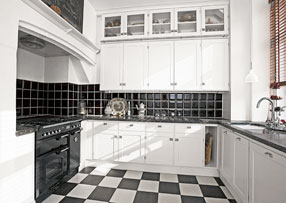 Welcome! Our granddad, Gustav Johansson, knew one thing when he built his first kitchen in 1923 – it had to work! On the one hand ergonomically, as an efficient workplace, and on the other, from the perspective of quality. He was right. Enjoy the unique quality of Kvänum today.
About us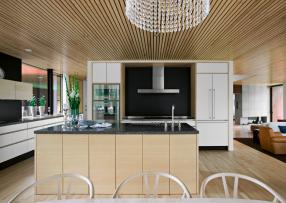 We, his grandchildren who now run the company, continue to honour his spirit in our work, with functionality, choice of materials and craftsmanship as the cornerstones of the business. This ensures a first-class result every time. We look forward to seeing you.
People also viewed these stores
X

Edit your store
To edit your store please fill out all the information and confirm your email.
You will be able to keep up with your profile's ratings and reviews.
X

Edit your store
Please check and confirm your email to continue with editing your store.
X

Edit your store
Your email has been confirmed.
The support team will take care your request for the store and you will receive a login very soon if you are the owner.
Thank you