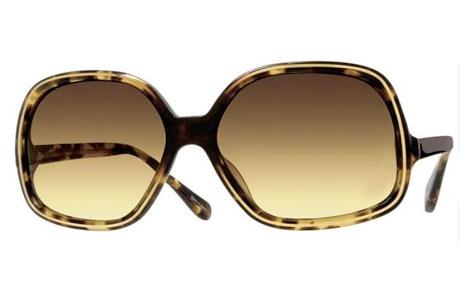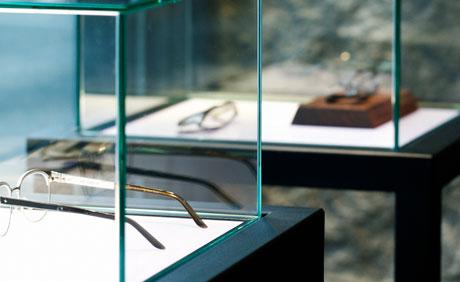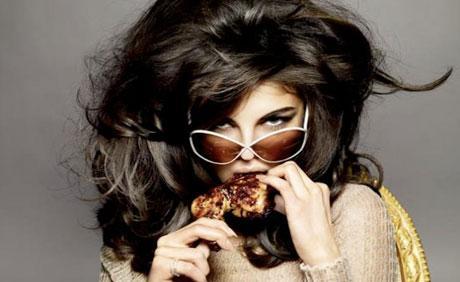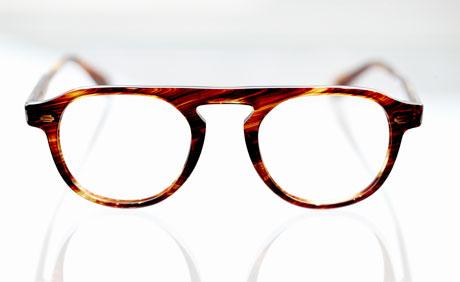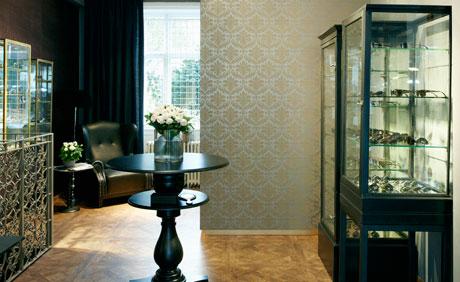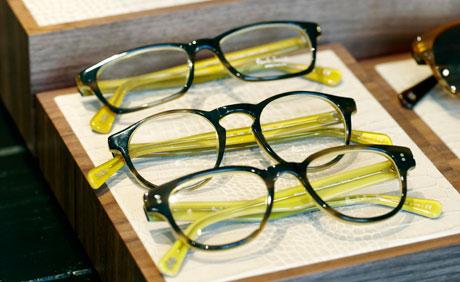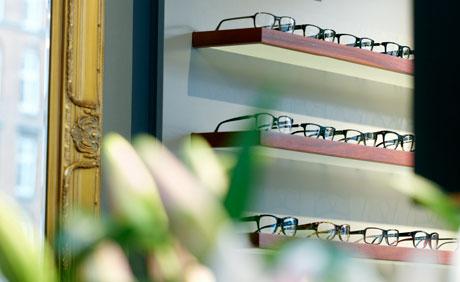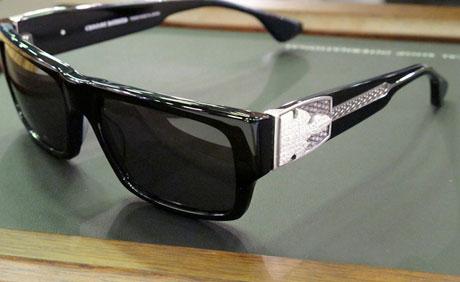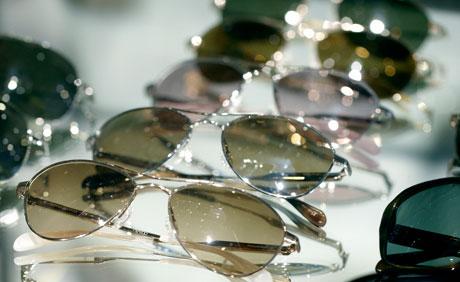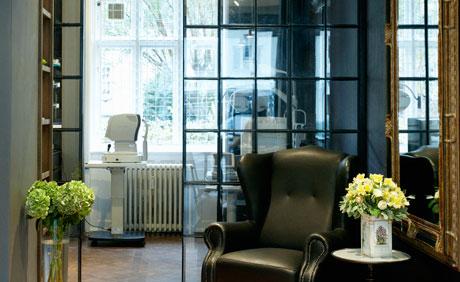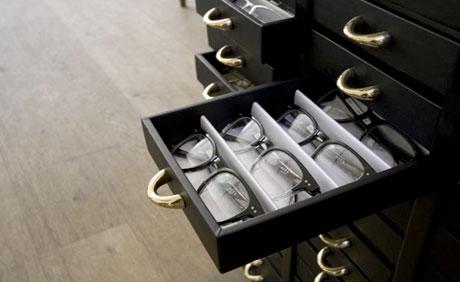 0 REVIEWS
Address:

Strandvejen 187
DK-2900 Hellerup
Opening hours:
Monday
Tuesday
Wednesday
Thursday
Friday
Saturday
Sunday
10.00 - 18.00
10.00 - 18.00
10.00 - 18.00
10.00 - 18.00
10.00 - 18.00
10.00 - 15.00
Closed
Ways of payment





Poul Stig Briller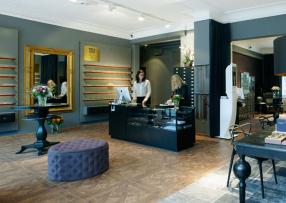 Welcome to Poul Stig Briller on Strandvejen in Hellerup. When you need a new pair of glasses, we think of three things: the frame should fit your personality, your vision should be perfect and the glass type is of the best quality.
About us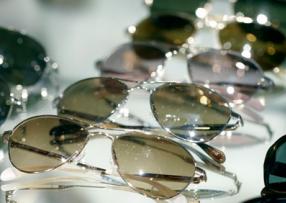 23 seconds - this is the time it takes an employee at Poul Stig Briller to read your face and find two or three frame types, that fit your face perfectly. We can not help it and it is the start of an experience that almost always ends up with a satisfied client walking out of our store.
People also viewed these stores
X

Edit your store
To edit your store please fill out all the information and confirm your email.
You will be able to keep up with your profile's ratings and reviews.
X

Edit your store
Please check and confirm your email to continue with editing your store.
X

Edit your store
Your email has been confirmed.
The support team will take care your request for the store and you will receive a login very soon if you are the owner.
Thank you