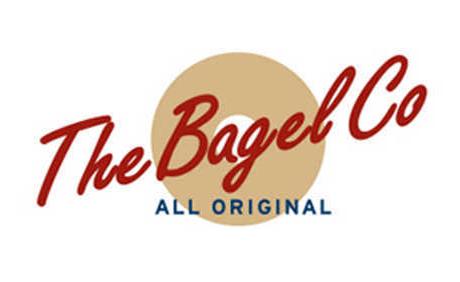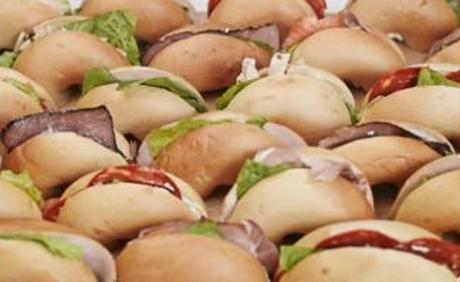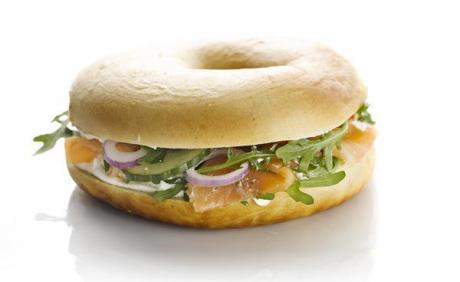 0 REVIEWS
Address:

Strandvejen 149
DK-2900 Hellerup
Opening hours:
Monday
Tuesday
Wednesday
Thursday
Friday
Saturday
Sunday
08.00 - 20.00
08.00 - 20.00
08.00 - 20.00
08.00 - 20.00
08.00 - 20.00
10.00 - 20.00
10.00 - 20.00
Ways of payment





The Bagel Co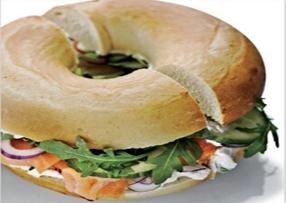 In 1994 Birthe and Barak tasted their first bagel in a Coffeshop in New York Manhattan. It tasted fantastic! They fell instantly for the characteristic bread. Two years - and several bagels – after, they founded The Bagel Co. The first bagelshop was opened on Gothersgade.
About us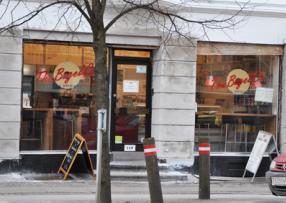 We offer you fresh bagels, coffees and freshly squeezed juices of the finest quality. The Bagel Co became a success very quickly and the customes fell for the ring-shaped bread. It was not long before staff was known for its personal, friendly and caring customer service.
Sponsored by ShoppinStreet.dk
People also viewed these stores
X

Edit your store
To edit your store please fill out all the information and confirm your email.
You will be able to keep up with your profile's ratings and reviews.
X

Edit your store
Please check and confirm your email to continue with editing your store.
X

Edit your store
Your email has been confirmed.
The support team will take care your request for the store and you will receive a login very soon if you are the owner.
Thank you