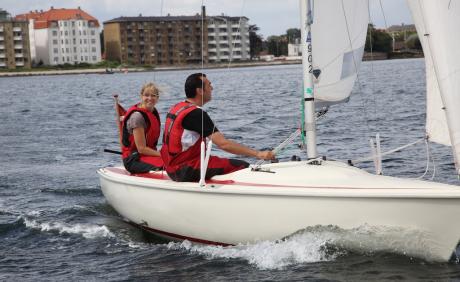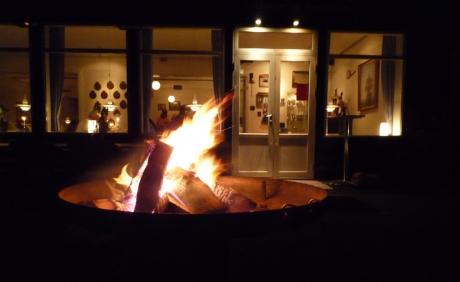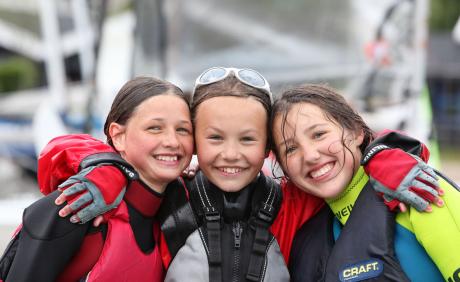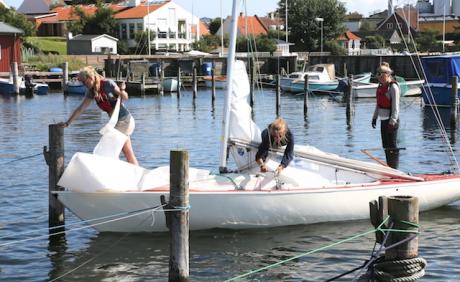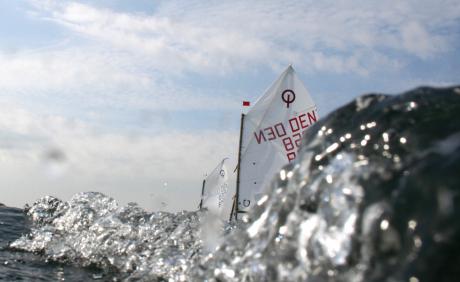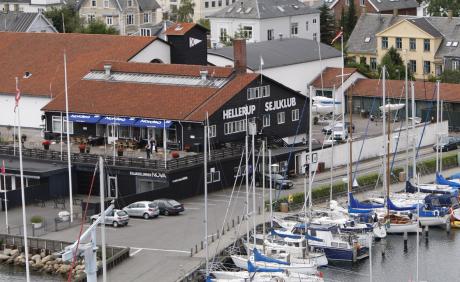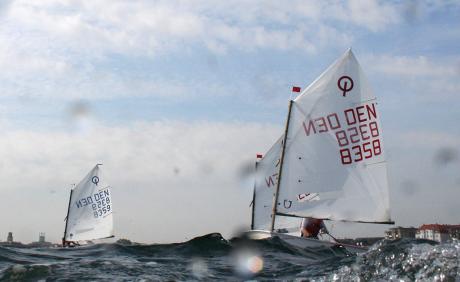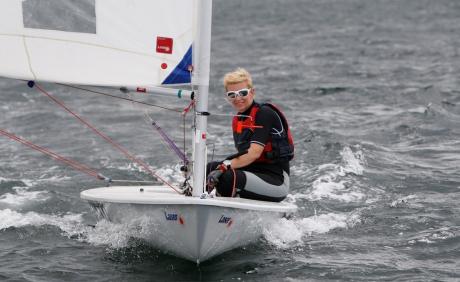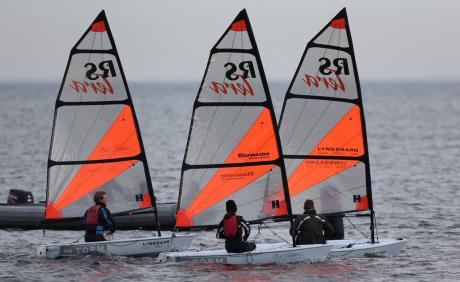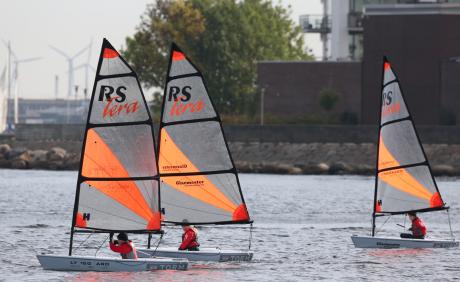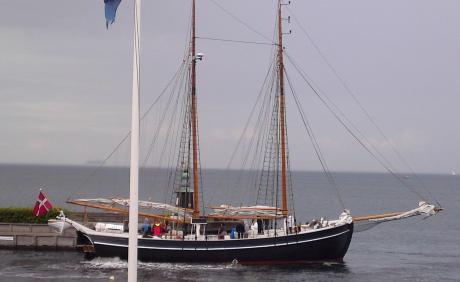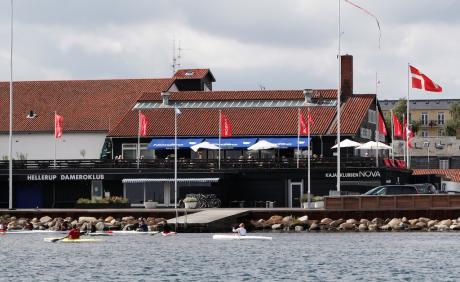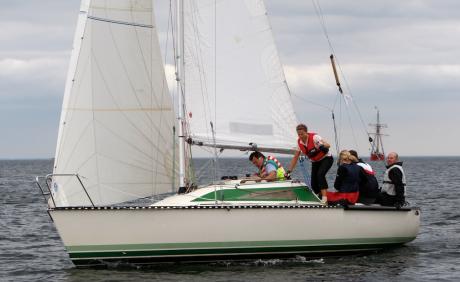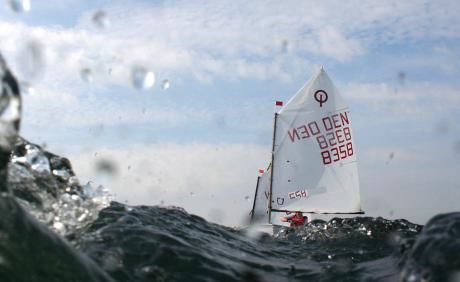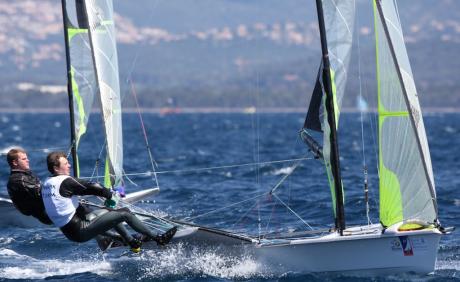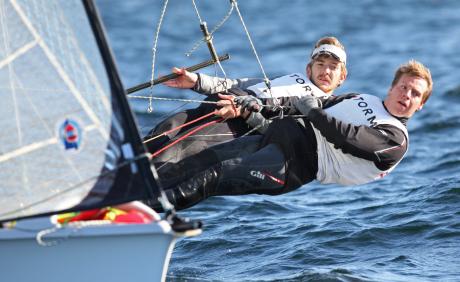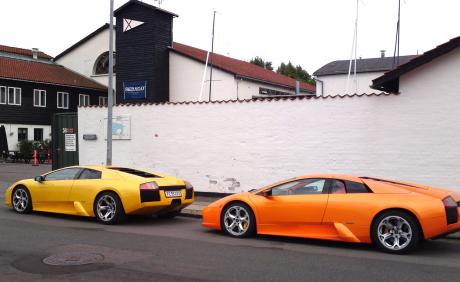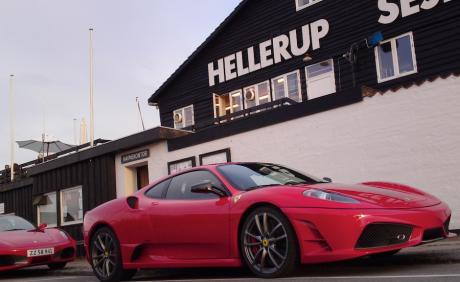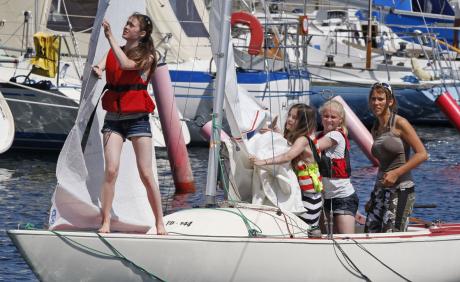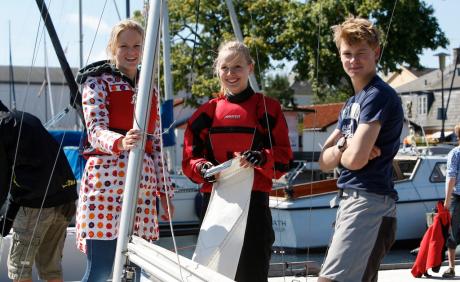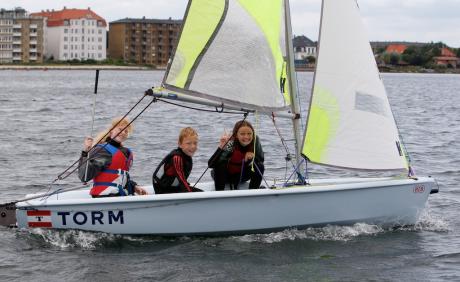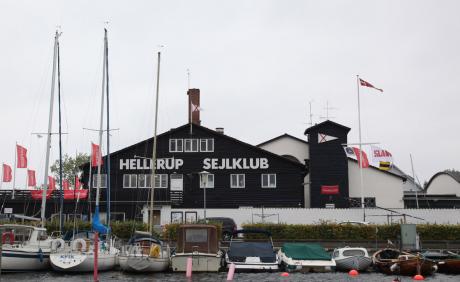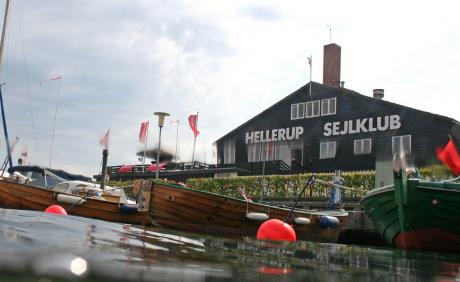 0 REVIEWS
Address:

Strandparksvej 36
DK-2900 Hellerup
Opening hours:
Monday
Tuesday
Wednesday
Thursday
Friday
Saturday
Sunday
11.00 - 15.30
11.00 - 21.30
11.00 - 21.30
11.00 - 21.30
11.00 - 17.00
11.00 - 17.00
11.00 - 17.00
Ways of payment

Hellerup Sejlklub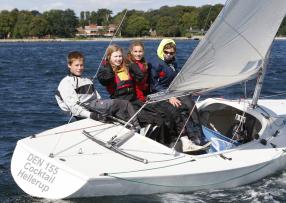 Hellerup Sailing Club was founded by a group of sailing enthusiasts on 25 September 1915. Almost 850-900 people are members of Hellerup Sailing Club, which brings it among the biggest sailing clubs in Denmark. It counts 12 Olympic medals, more than any other club in the world.
About us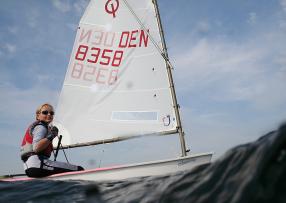 In 1948, Paul Elvstrøm won a gold medal in the Firefly class and Ole Berntsen won bronze in the Dragon. In 1988 Jørgen Bojsen-Møller won gold in Flying Dutchman (FD), and in 1992, Jørgen and Jens Bojsen-Møller again won bronze in the same class.
People also viewed these stores
X

Edit your store
To edit your store please fill out all the information and confirm your email.
You will be able to keep up with your profile's ratings and reviews.
X

Edit your store
Please check and confirm your email to continue with editing your store.
X

Edit your store
Your email has been confirmed.
The support team will take care your request for the store and you will receive a login very soon if you are the owner.
Thank you