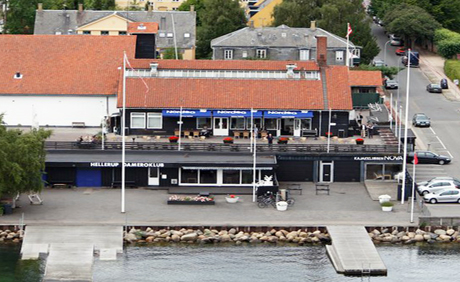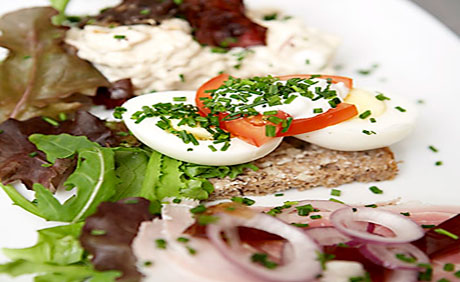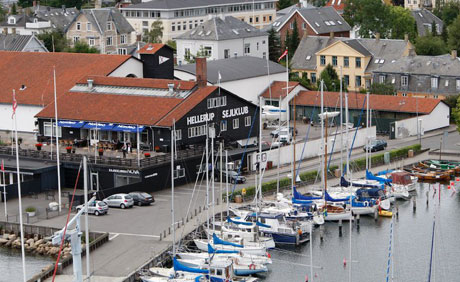 Restaurant Hellerup Sejlklub
0 REVIEWS
Address:

Strandparksvej 36
DK-2900 Hellerup
Opening hours:
Monday
Tuesday
Wednesday
Thursday
Friday
Saturday
Sunday
10.00 - 22.00
10.00 - 22.00
10.00 - 22.00
10.00 - 22.00
10.00 - 22.00
10.00 - 22.00
10.00 - 22.00
The kitchen opens 12.00
Ways of payment





Restaurant Hellerup Sejlklub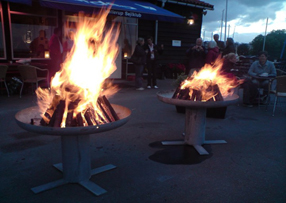 Welcome. Restaurant Hellerup Sejlklub is a Danish gourmet restaurant, where our gastronomic heritage is combined with modern inspiration. Here you will taste the Danish cuisine in a beautiful, stylish environment with talented chefs and smiling waiters.
About us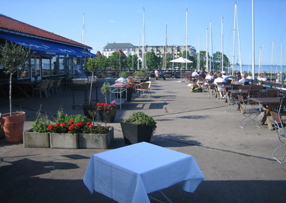 The menu changes according to each season, so that we can always use the most fresh ingredients and our guests can continuously taste new flavors. Contact us to make a reservation or to learn more about the current menu. We look forward to hearing from you.
People also viewed these stores
X

Edit your store
To edit your store please fill out all the information and confirm your email.
You will be able to keep up with your profile's ratings and reviews.
X

Edit your store
Please check and confirm your email to continue with editing your store.
X

Edit your store
Your email has been confirmed.
The support team will take care your request for the store and you will receive a login very soon if you are the owner.
Thank you