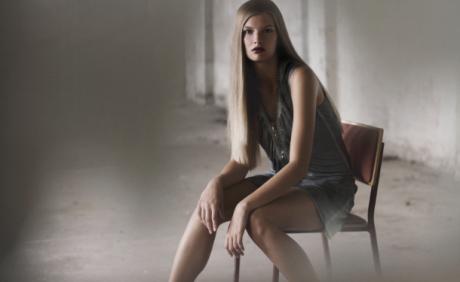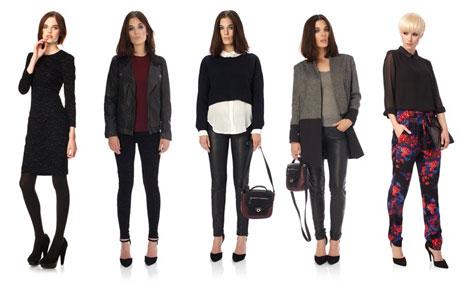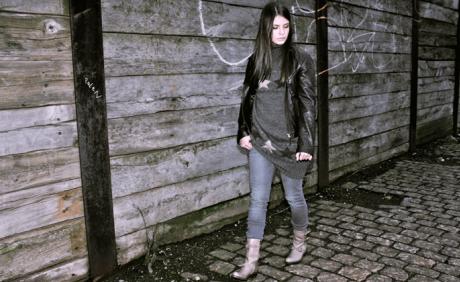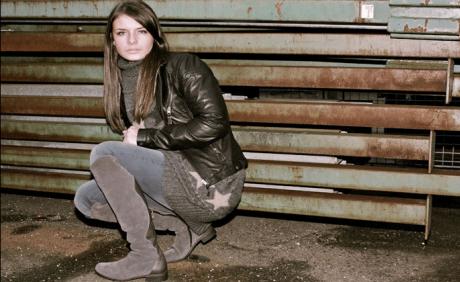 0 REVIEWS
Address:

Strandvejen 110
DK-2900 Hellerup
Opening hours:
Monday
Tuesday
Wednesday
Thursday
Friday
Saturday
Sunday
Closed
10.00 - 17.30
10.00 - 17.30
10.00 - 17.30
10.00 - 18.00
10.00 - 14.00
Closed
Ways of payment





Pandora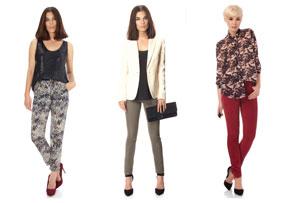 Welcome to Pandora in Hellerup. The owners of Pandora design use fabrics and designs that lead to feminine blouses, pants, skirts and dresses, always with a special touch of Pandora. Here you can also get brands like Diesel and French Connection.
About us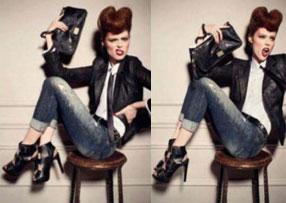 The concept here is the good fitting; the clothes must simply fit well. At the same time they must be easy to use, and look as good as new after a long time. You are more than welcome to give us a call or visit our store. We look forward to seeing you.
People also viewed these stores
X

Edit your store
To edit your store please fill out all the information and confirm your email.
You will be able to keep up with your profile's ratings and reviews.
X

Edit your store
Please check and confirm your email to continue with editing your store.
X

Edit your store
Your email has been confirmed.
The support team will take care your request for the store and you will receive a login very soon if you are the owner.
Thank you